Classes & Workshops
We're eager to hear from you or your organization. We're happy to tailor workshops, classes and trainings for your group. Ask us about 1 on 1 consultations.
Upcoming Events
-
Online Event
Exciting News! Aileen and John will present at the International Annual Dynamic Governance/Sociocracy virtual conference on Thursday, May 6 at 1:20pm (EDT). Our talk is…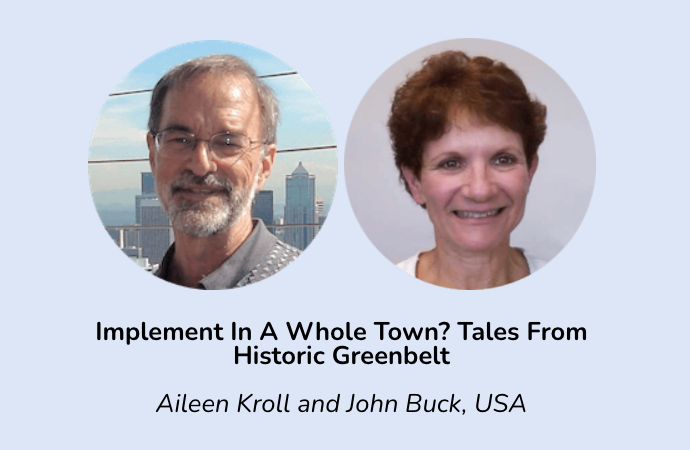 There are currently no events scheduled. Check back soon for our next event.

We Value Your Support
Please support local democracy in action by making a tax-deductible donation to the Center for Dynamic Community Governance.