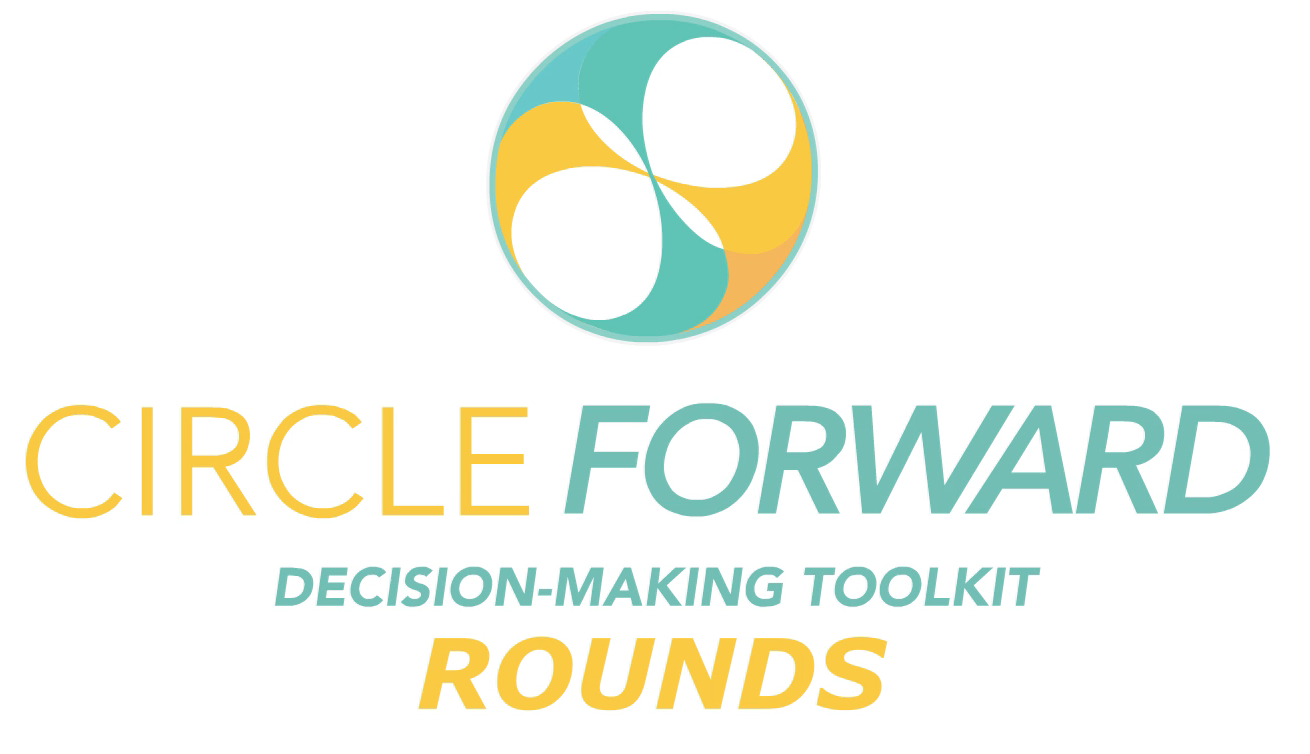 Rounds (Ensure equal participation) 3rd Video in a Series
51 people viewed this event.
Doing rounds is a simple and effective way to make sure everyone gets a chance to talk in a meeting. Many studies show that everyone speaking about the same amount of time leads  more effective meetings and teams.  CLICK HERE to view the video.
Share With Friends